Scopus - citations database
17.01.2017
---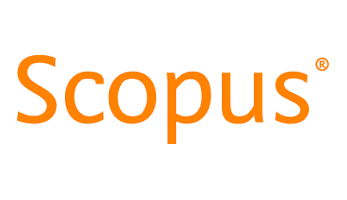 A license agreement has been reached between the The Iceland Consortium for Electronic Subscriptions and Elsevier for a nationwide access to the database Scopus.  It´s content is acailable to everyone in Iceland who connects to the internet through an Icelandic Service Provider and thus by an Icelandic IP-number.
Scopus is a citations database (like Web of Science) with material in all fields of science from more than 21 thousand peer reviewed journals plus electronic books and conference papers, starting from the year 1970. Access to the full text is often available through a resolver.
The URL to Scopus is http://www.scopus.com and its search engine can also be accessed on the Iceland Consortium webpage  http://hvar.is/
The plan is to connect Scopus to Leitir.is and the SFX resolver and make it also accessible on the National and University´s website.
Information on Scopus is available on  https://www.elsevier.com/solutions/scopus.
The access is funded by: The University Hospital, The University of Iceland, The Reykjavik University, The University in Akureyri, The Agricultural University of Iceland, The Icelandic Institute of Natural History, The Marine Research Institute, The Icelandic Cancer Society, The   Natural History Museum of Kópavogur and The National and University Library of Iceland.
Back