Guidance in the Culture House
24.09.2017
---
On Sunday September 24th at 2:00pm, Gunnar Marel Hinriksson from the National and University Library of Iceland will guide visitors (in Icelandic) through the exhibition Points of View in the Culture House in Hverfisgata.
Gunnar will concentrate on witchcraft and the 17th century in his tour with special focus given to Jón Guðmundsson the Learned.
There is a fair chance of ghosts.
Entrance is free.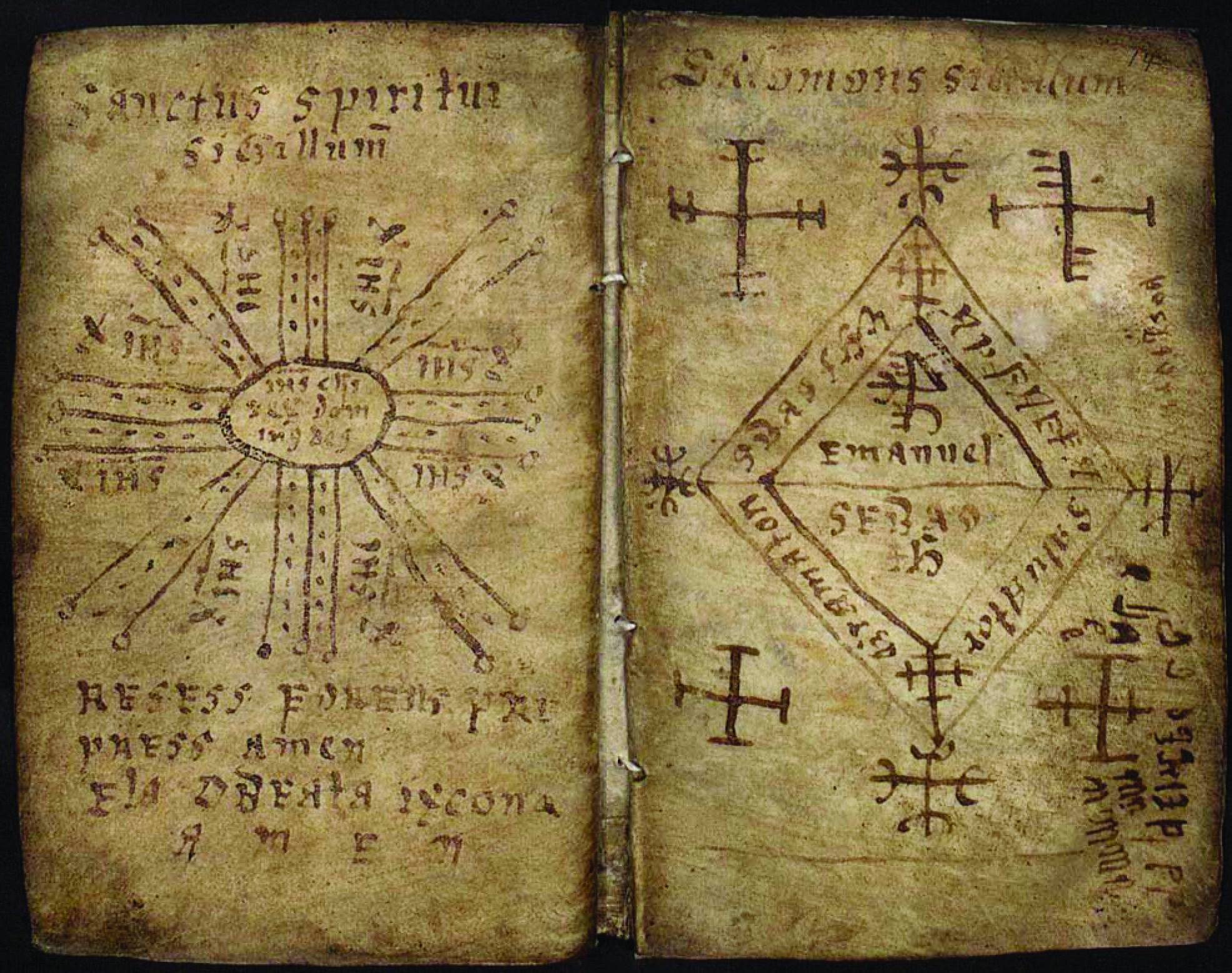 Back