NordLic meeting in Þjóðarbókhlaða
07.06.2019
---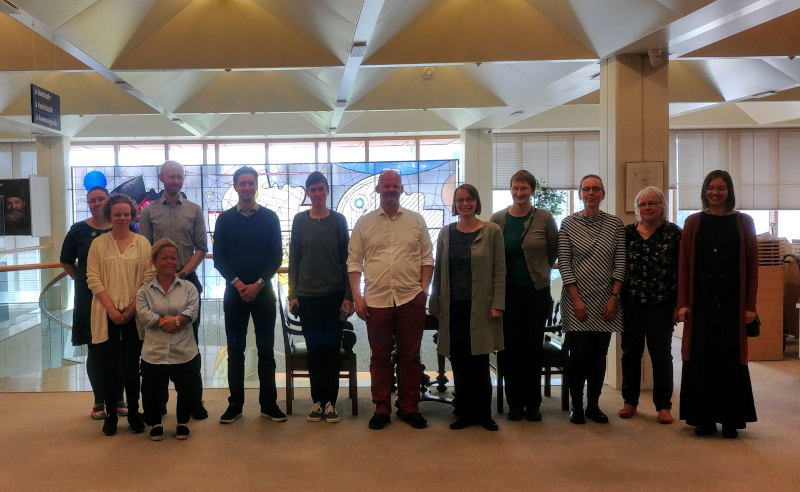 The annual NordLic (Cooperation of Nordic consortia) meeting, hosted this year at Þjóðarbókhlaða, took place on June 6 and 7 2019.
The annual meeting is a cooperation effort between Nordic consortia who oversee subscriptions of electronically published scientific material. It is held in a different country each year, with Iceland being host to this year's proceedings.
Topics discussed during the meeting included various facets of open access, for as has been established, the Nordic countries are at the forefront of the evolution from subscription licences to the Publish & Read (PAR) model.
Back