PURE Research Information Management System
20.12.2019
---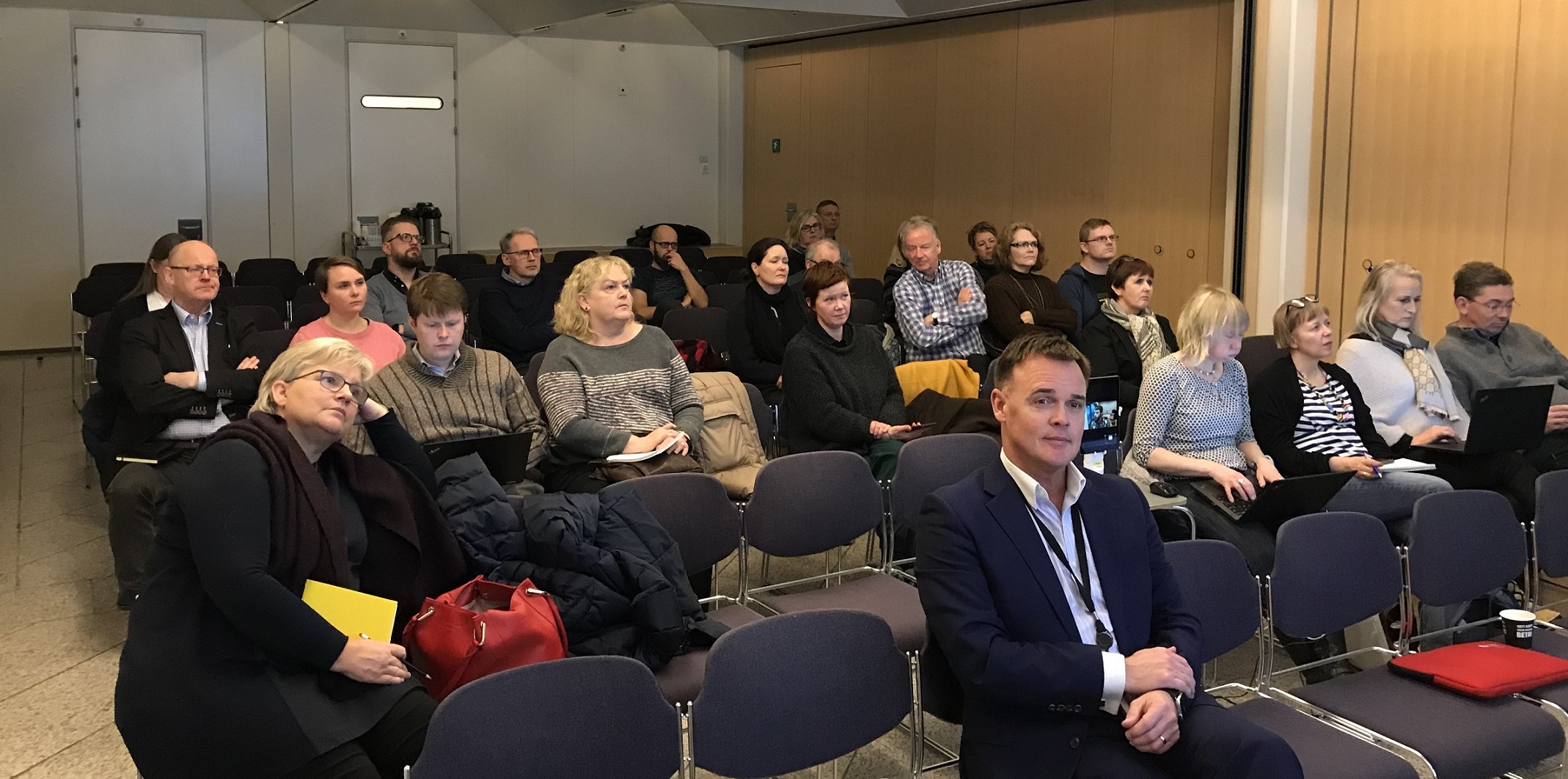 This summer the Ministry of Education, Science and Culture purchased the PURE research system which is intended to be the Current Research Information System (CRIS) for research work in Iceland.
Representatives from all universities in Iceland, Landspitali - The National University Hospital of Iceland, the National and University Library of Iceland and several research institutes have been appointed to a steering committee and project groups.
The implementation process was formally launched at a kick-of meeting on December 17.
Back