Library services for the duration of the assembly ban
16.03.2020
---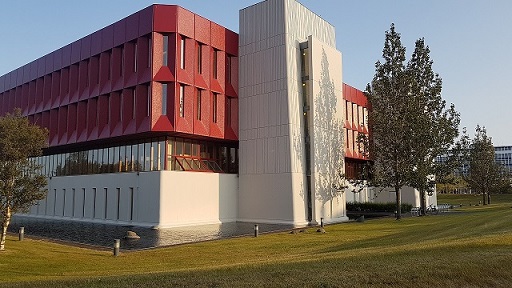 The National and University Library of Iceland will be closed to guests for four weeks starting March 16 2020 due to the assembly ban. While the library building is closed, library staff will do their best to provide services to library users through telephone and digital channels.
The library web chat service is open from 8:15 – 16:00 Mon - Fri on our web landsbokasafn.is.
The library´s main phone number is 525-5600 and email landsbokasafn@landsbokasafn.is.
To contact the service desk
Circulation
Information services
E-resources can be especially useful when searching for sources during this time. All information about access to e-resources (databases, journals and books) subscribed to by the library and/or the University of Iceland can be found at https://landsbokasafn.is/index.php?page=e-resources.
Some materials are in National access but others only available to students and staff at the University of Iceland. Those are accessible with VPN connection to the network of the University.
To contact Icelandic National Collection, The Manuscript Department, The Audio-visual Department and The Women´s History Archives
Back