The rusting bow of an old ship, frayed ropes and fish nets, metal-clad buildings battered by howling Arctic winds. And encompassing all, the ever-present landscape, proudly bears the scars of the planet's most powerful forces.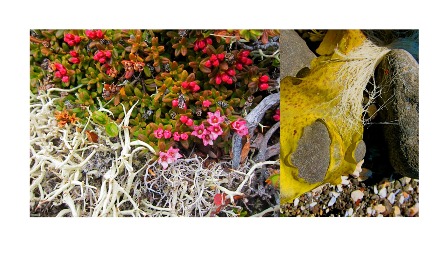 This is my journey through Iceland.
Here in this austere and extraordinary environment I have found layer upon layer of intense color and textures, exquisite forms and intricate surfaces. As I explore this uncommon island, I am constantly drawn to the impact nature has had on the structures and materials of human settlement.
This is a land that both nourishes and challenges our creative spirit and helps us understand our fragility in the face of nature's vastness.
Jean Larson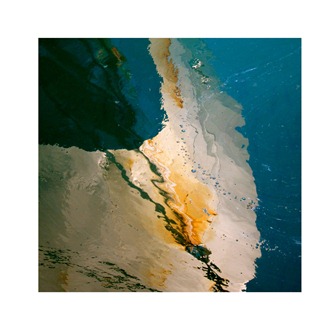 Exhibited at The National and University Library of Iceland, Reykjavik
About the Artist: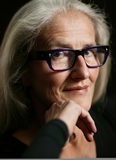 A native of Northern Michigan, Jean Larson was born in Ishpeming, a small mining town in the Upper Peninsula. She grew up in Traverse City on the shores of Lake Michigan where she established a small studio and worked until 1984 when she moved to Boston in order to broaden her exposure to the art world. Within the next five years Jean's work gained enormous recognition both at home and abroad, and her paintings can now be found in a number of private collections in North America, Europe, Asia, and Australia.
She is represented by galleries across the United States. In 1992 Jean left the United States to settle in a small village in Southern France where once again, the natural environment provided further inspiration for her art. In 2010, she spent a year in Iceland where she began to use photography to deepen her expression of the place where the natural world and humans both interconnect and collide. She now expects to divide her time between Iceland, New York and northern Michigan.