Closed due to a ban on gatherings
04.10.2020
---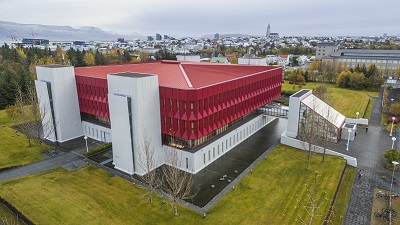 On October 5, a ban on gatherings of more than 20 people will be set in Iceland.
Due to the ban the National and University Library of Iceland will be closed from Monday October 5, 2020.
Information about the library services during the assembly ban, will be available on the library website tomorrow.
Back